Oneconsult will be represented at Swiss Cyber Storm 2021 as a silver sponsor and with an expert talk. The motto of this year's conference, which will take place on Tuesday, 12 October, at the Kursaal Bern, is "Securing the Supply Chain".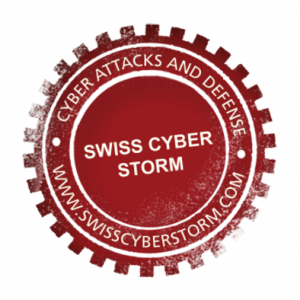 Fabian Gonzalez, Team Leader Red Teaming & Penetration Testing and Senior Penetration Tester, will give a talk on "Assessing and Securing Third-Party Maintenance Access". He will address the risks that can arise when external providers – who often play an important role in today's IT infrastructures – are granted certain access rights to maintain third-party applications. Moreover, he will present possible attacks on Windows Active Directory that take advantage of such a scenario, as well as possible countermeasures.
Click here to view a recording of the talk.
Please see the Swiss Cyber Storm 2021 website for further information and registration.