You have detected an incident or suspect that one has occurred? We are happy to help you.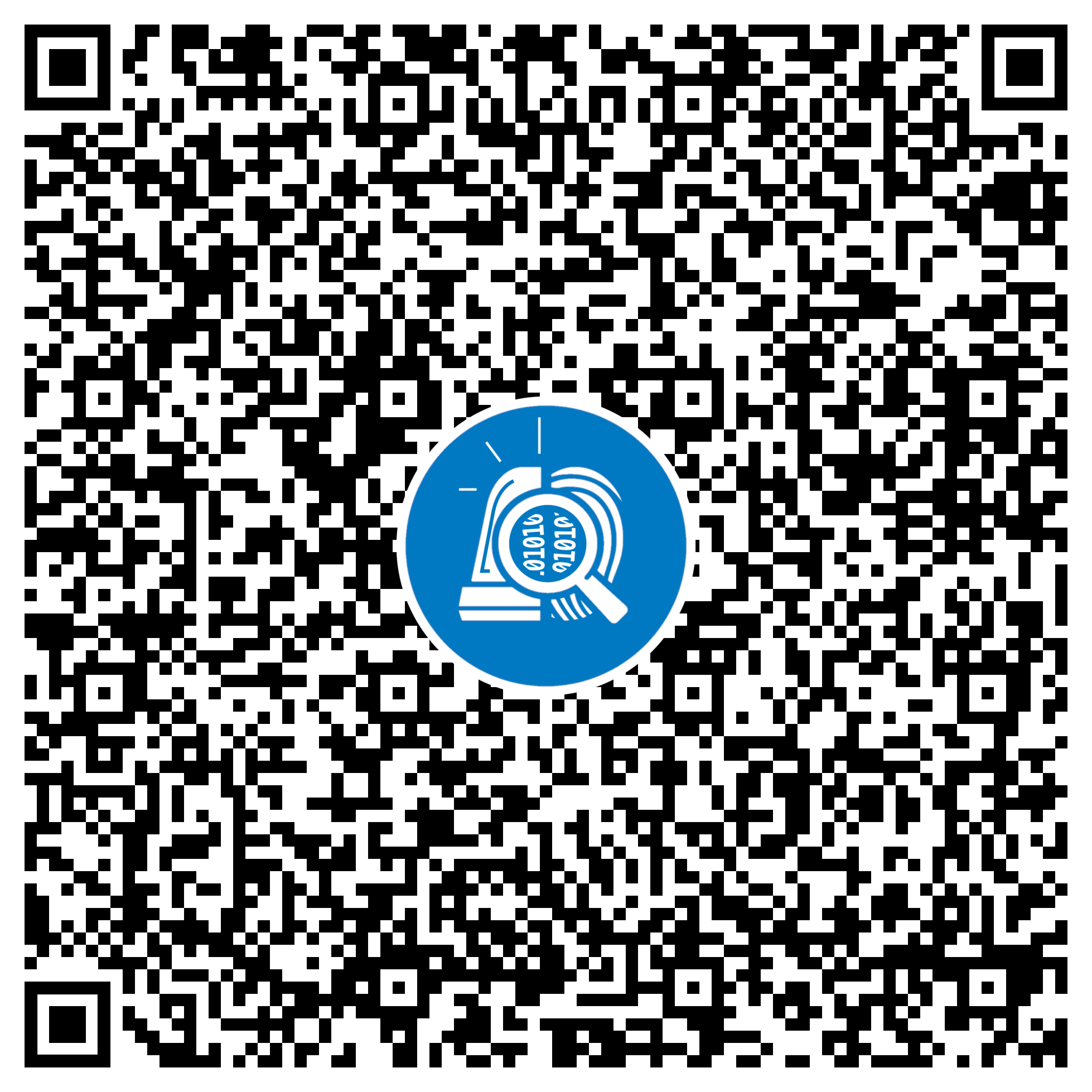 Your contact for IT security emergencies

+41 43 377 22 90

 csirt@oneconsult.com
To be able to provide you with the best possible support, we would first like to ask you for the following information: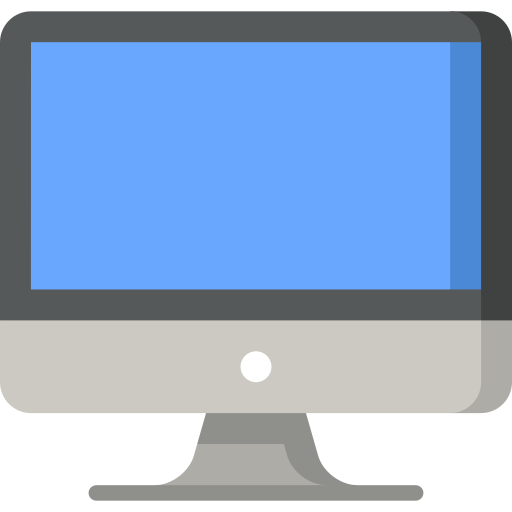 What and who is affected?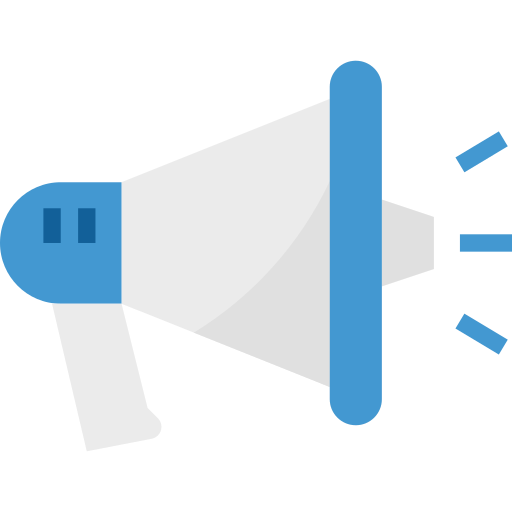 Who discovered and reported the incident?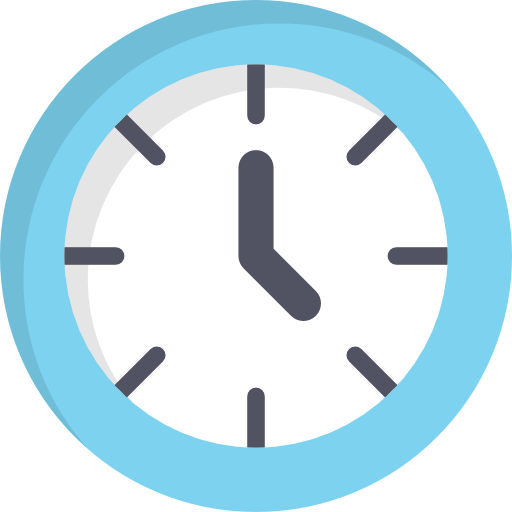 How and when was the incident detected?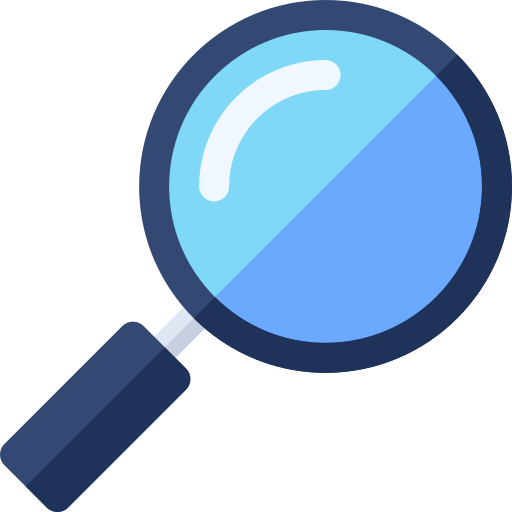 What did you observe?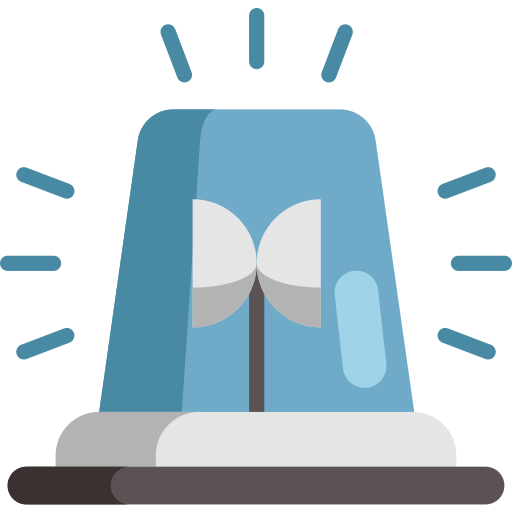 What are you concerned about with regard to the incident?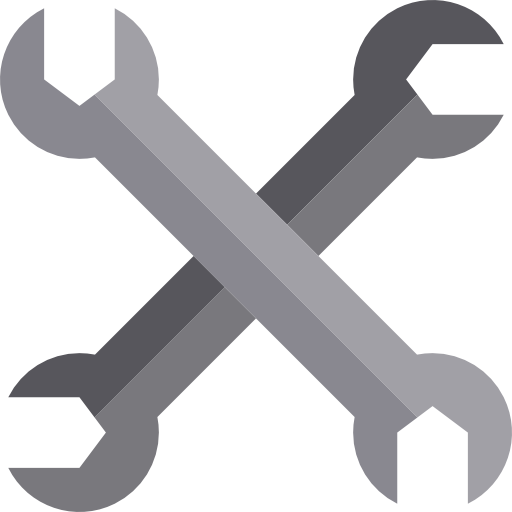 Which measures have been initiated so far?
More information about our DFIR services (Digital Forensics & Incident Response) can be found here.
Note: We kindly ask private individuals to contact their trusted IT service provider or the local police office.